Hello! My name is Arty and I am PhD from Russia. For many years I'd been studying data mining and machine learning in the sphere of investment. And also I got used to creating things, as a hobby. I noticed with time, that working on design makes me happy and free, but at the same time I was critically lack of time to actually produce these things.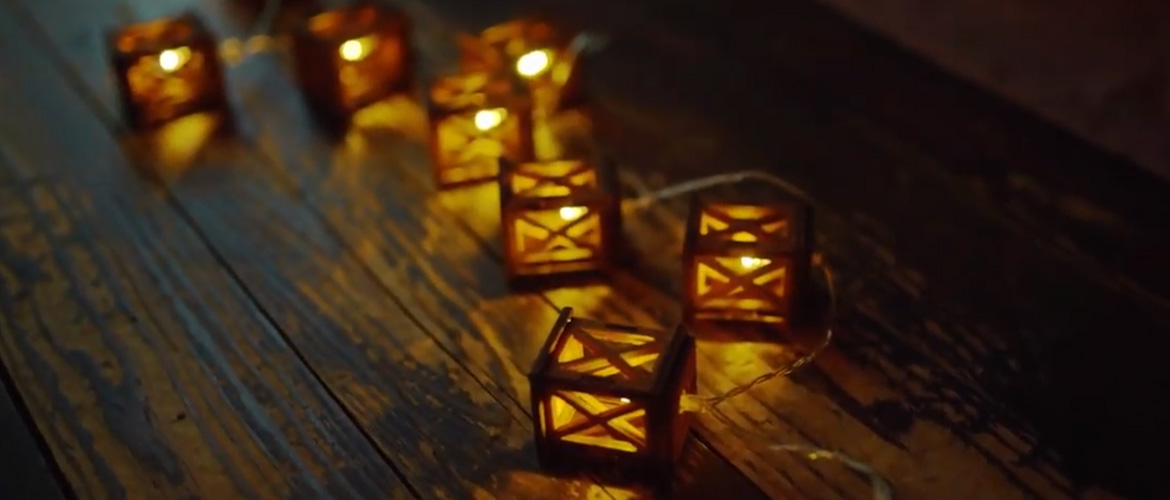 While I was talking to like-minded people, I realized that there are plenty of people like me and that's how Elmarto project had started. It consists of three ingredients.
1. Designers from all over the world send us their ideas, based on which unique products are created in Elmarto workshop.
2. We sell these products on Elmarto.art website and each sale brings profit to the author.
3. We teach designers for free by using interesting quests.
Our slogan is «People are talented» means that we are sure that a lot of people have an extraordinary potential as designers. It will make their world brighter and it will bring them happiness and freedom, because there is no bigger freedom than the freedom of imagination.
---
For Customers
Mobile (WhatsApp): +7 920 264-15-55
Instagram: DM us at @elmarto_workshop
E-mail: ElmartoArt@gmail.com
Address: 305005, Russian Federation, Kursk, Boytsov st. 187-59
All purchases are made using PayPal. It's an easy and safe way of purchasing.
You can choose standard worldwide free shipping or UPS Express delivery.
More about shipping methods:
а) Standard free shipping is a common shipping service of your country. USPS in USA, Royal Mail in UK, Deutsche Post in Germany, La Poste in France etc. Delivery terms in different countries:
US
UK
Europe
Canada
Australia
Japan
Near East
South America,
Africa
Singapore,
India (Asia)
14-55 days
10-33 days
10-33 days
10-33 days
25-75 days
25-75 days
12-45 days
25-75 days
25-75 days
b) UPS Express delivery. Fastest shipping method available provided by world famous UPS delivery company.
US
UK
Europe
Canada
Australia
Japan
Near East
South America,
Africa
Singapore,
India (Asia)
2-4 days
2-3 days
2-3 days
2-4 days
5-7 days
5-7 days
2-4 days
4-5 days
5-7 days
Return Policy
You are free to return the product regardless of the cause, quality condition or functionality of the item. Exceptions are customized products (name signs, logo sign, etc.) including non-standard item colors chosen that is not on the listing photos or in the description of an item. Returning the product can be done within 3 days from the receiving date by contacting us and using any shipping method you like at your own expense.
Quality Assurance
We will gladly produce and ship an item replacement for free in following cases:
1. The item is broken during the production, shipping issues/damage delivery, or within 2 months of operation in normal conditions.
2. The package is declared lost by the carrier/shipping company.
We are open to consider a partial refund of the item if it can be fixed locally, or for example ordering missing parts to your address. We provide a 2-year warranty for any item. If an item breaks within 2 years, you can send it to us and we will respectively fix it for free. We are always keeping up the best service quality and we do our best to make sure:
1. You receive your package.
2. Your item is in a good condition and operates properly.
If we are not able to reach an understanding in a disputable situation for some reason, you can appeal to PayPal dispute resolution team that provides a fair solution. However according to statistics everything goes perfect almost in 100% cases and our customers' reviews are the great example of that.