Amazing quality sign. Super bright and strong build. It looks so amazing. Thanks Arty! 5 star customer service as well whenever I had questions. Photo pending once I have it all set up...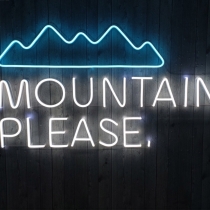 The Mountains, Unbreakable Neon Sign, Neon Letters

The sign is just great! Thank you for this great piece of art. The shipping process from russia to germany was due to the covid situation almost 5 weeks but in the end everything worked out just fine and it was worth it.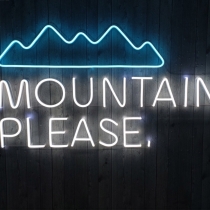 The Mountains, Unbreakable Neon Sign, Neon Letters